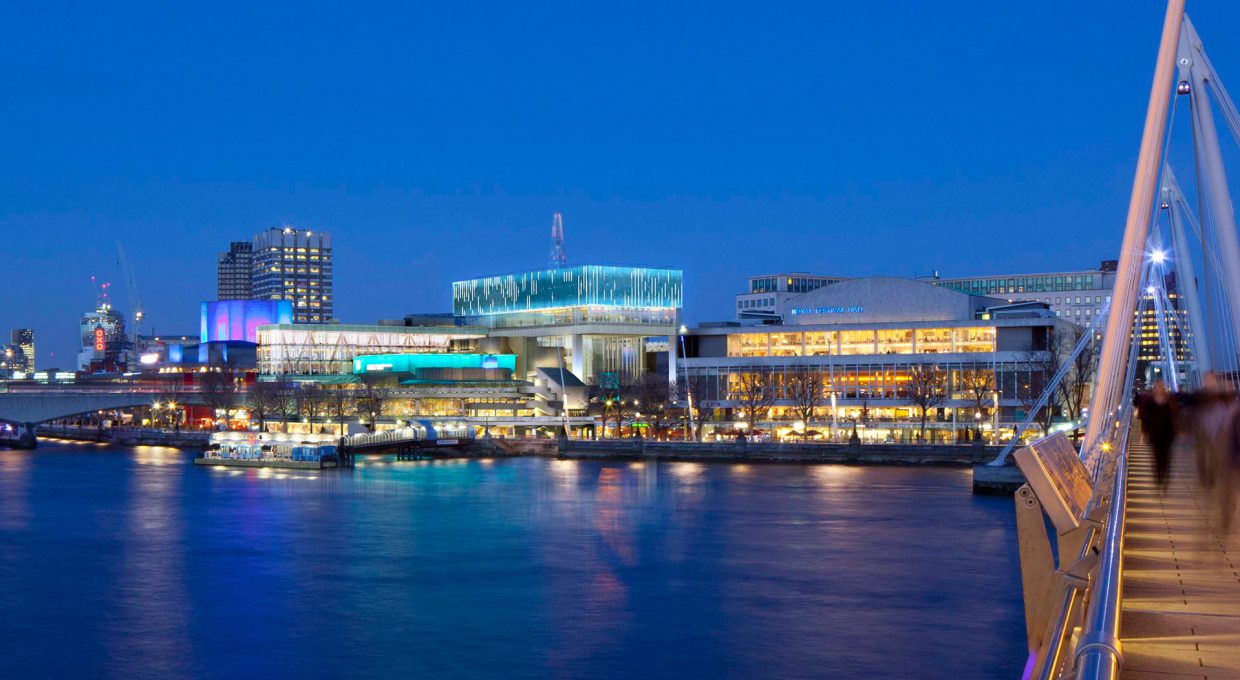 Cultural hotspot in the heart of London
For Fabrique in Delft I helped to shape the website for Southbank Centre in London. Southbank Centre is the UK's largest arts centre, it reaches 6.25 million people a year, and encompasses over 5,000 events featuring world-class artists from across the globe. 
For this cultural hotspot with several different venues, exhibitions, concerts, talks & debates and festivals, but also cafes and restaurants, it was a challenge to create a comprehensive and consistent website. The What's on list is the central hub of the site, where users can find the activities that meet their wishes, by using the clever filtering options.
UX concept sketches
UX design
Proof of concept